With technology advancing rapidly, it can be difficult to keep up with the latest marketing tools. Marketing your business online is extremely important to stay top of mind with your customers. If you're looking to advance your business marketing efforts, here are three free tools to market your business online.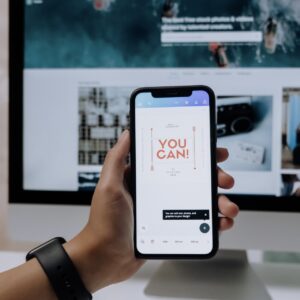 Canva
If you're a small business looking to elevate your marketing presence Canva is certainly worth checking out. Marketing can be through social media platforms and business marketing materials such as flyers, logos, brochures, and presentations. Canva makes designing easy and professional. Canva provides over 60,000 templates created by professional designers and also gives you the option if you want to create your own design with their blank canvas. Within minutes you will be on your way to transforming your brand's marketing efforts.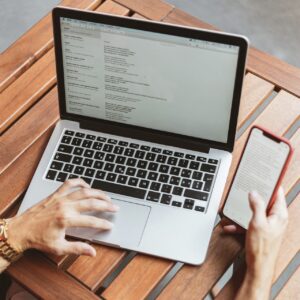 Mailchimp
Staying in touch with your customers can be easy when using the right platform. Mailchimp lets you communicate with your customers by providing you with various ' email marketing campaigns, newsletters, and automation templates that you can customize for your needs. You can easily send your emails directly to your customers without leaving the app and can choose to resend to non-openers so you can re-engage and continue to grow sales.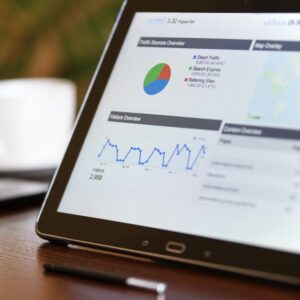 Google Analytics
Keeping a log of your website's traffic helps you understand what customers are engaging with on your website. Google Analytics allows businesses to monitor all their digital analytics properties. With Google Analytics you track online behavior and use it to make informed decisions on how to reach new and existing customers. Google offers a beginner course that teaches you how to read necessary reports, set up dashboards, and perform fundamental analysis.

Marketing your business online will help you attract and engage both existing and new customers and grow your conversion rate. Utilizing these tools can help you manage the wide scope of your marketing demands. If you need help getting started our marketing team is happy to help.