Quite often we receive examples of beautiful websites from prospects and clients asking if we can create a similar site for their business. The common feature that these sites posses are beautiful images (and occasionaly dynamic videos).
In many instances, the website examples they share with us are quite basic once you remove the high-resolution and eye-catching images. The value of professional images makes a drastic difference in the appearance of the site. Even a simple website will pop with the right photos. Here's an excellent example of a very simple homepage that would be plain without the city view background: www.dwightcapital.com/
Below is another example for a web-design class. Look at the difference the background image makes. (Move the slider to the left or right.)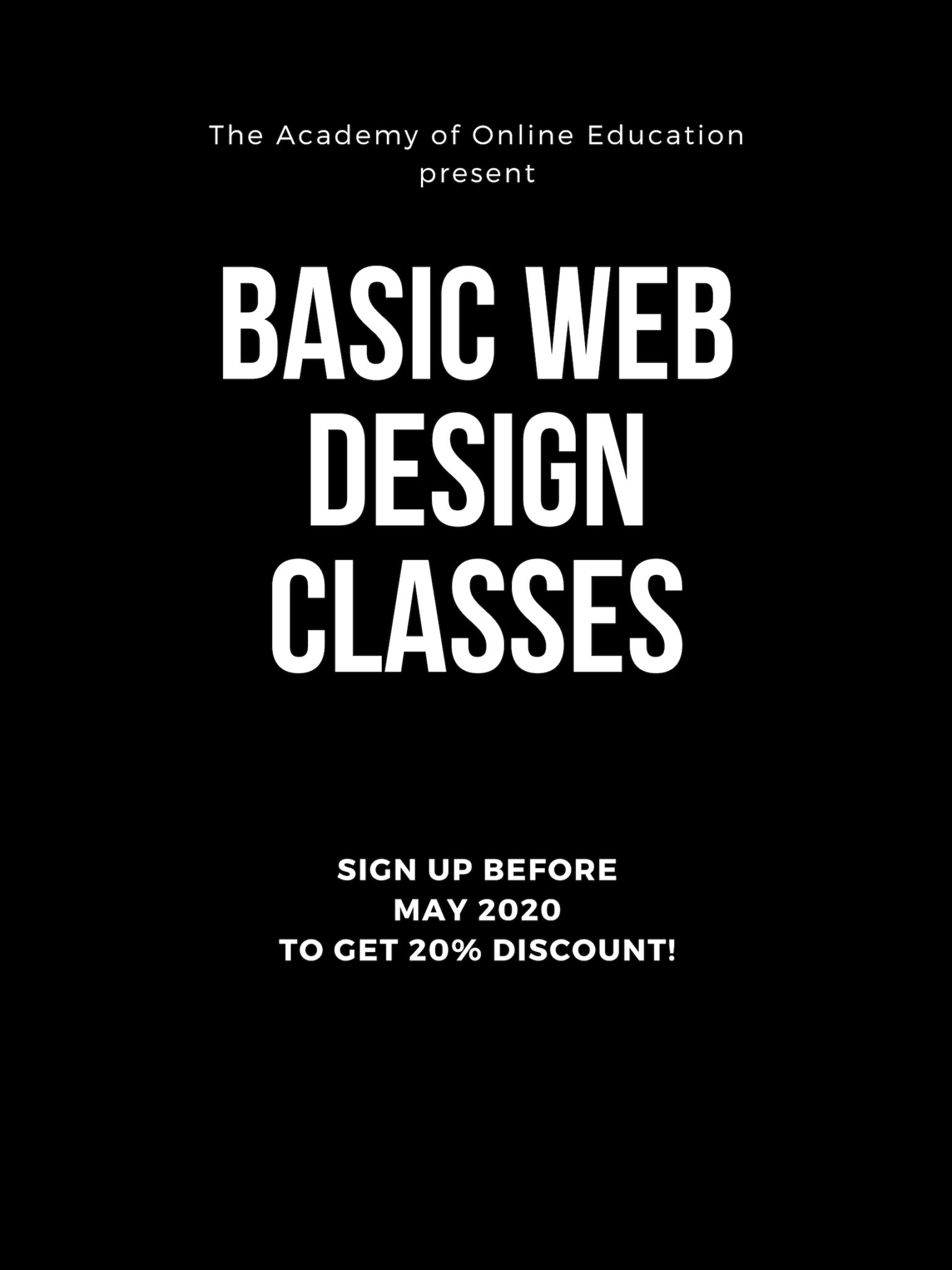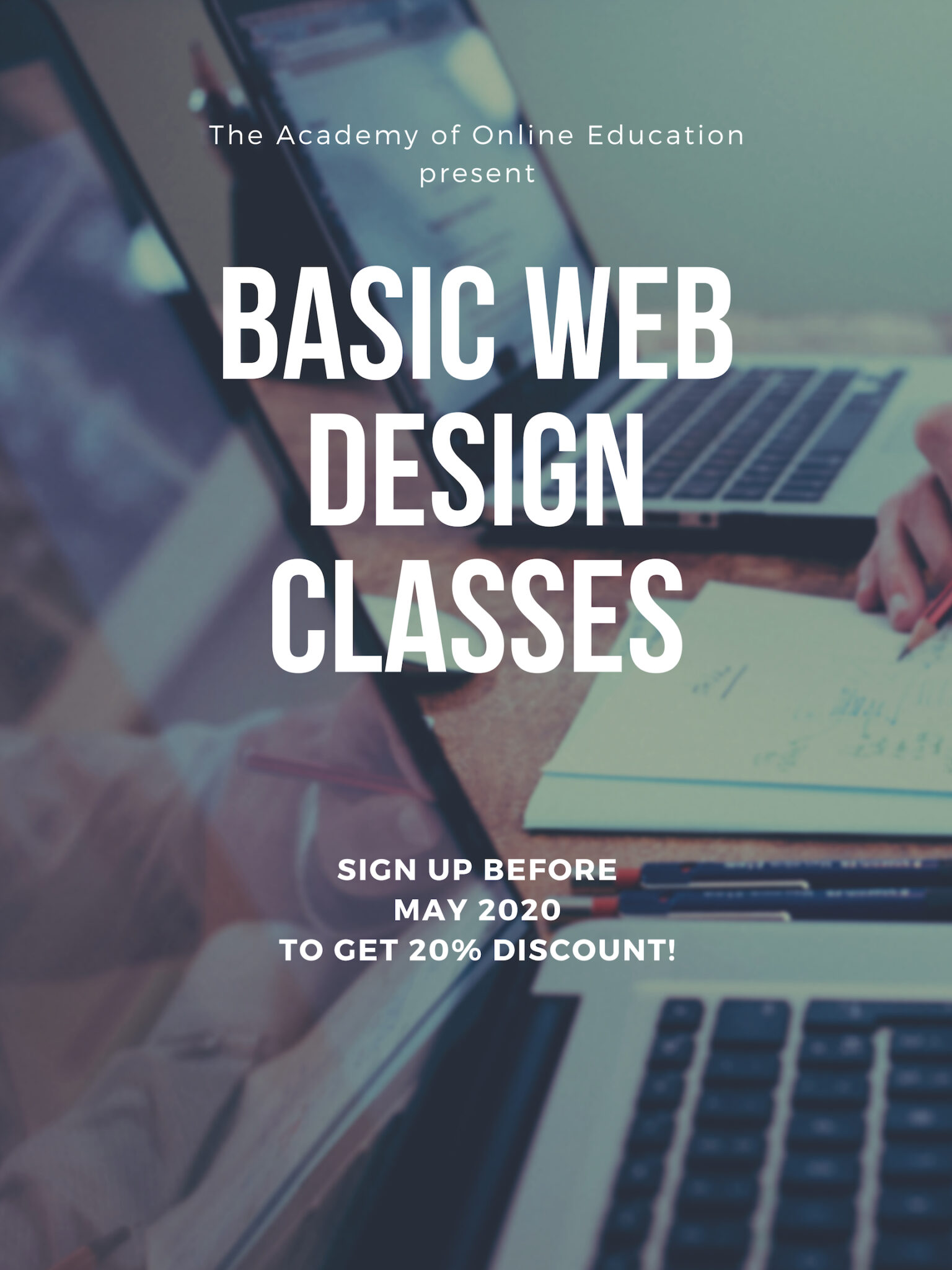 We find that most clients have very few photos (if any), or will send blurry/grainy photos taken on their smartphone. These images will not suffice. We recommend hiring a photographer for a few hours to capture your business and team members. If this is not an option, there are many free stock image sites such as www.pexels.com or www.wikwizard.com. Another option is to purchase premium stock images from one of the many such sites.
Whichever option you choose, or combination of sources, your site and marketing material will be better off.